No Dental Office Visit Required!
Founded by Dr. Jaffe DDS who has been in practice for over 40 years and with repair centers throughout the country we provide options for denture repairs.
We pickup your denture from your home, repair it, and return it.
Drop off your denture at any of our repair centers for a same day repair!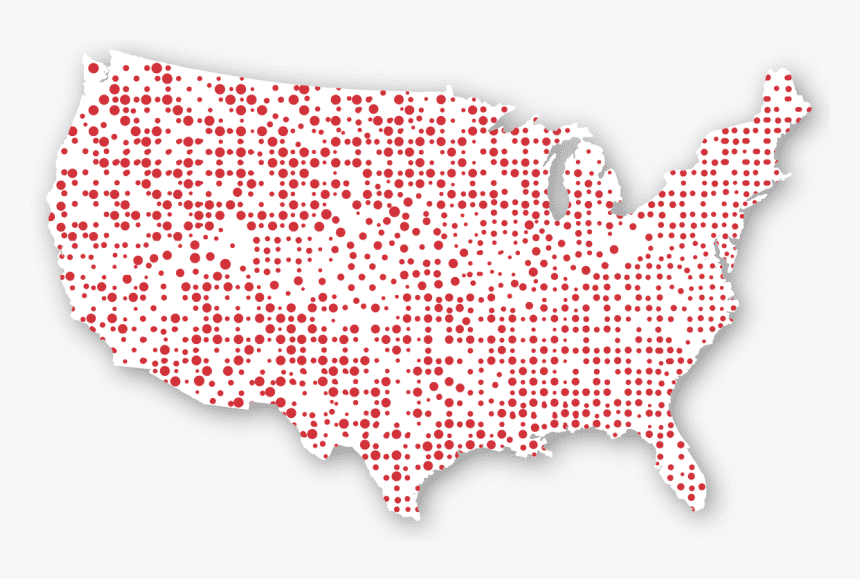 1-888-988-1851
(Tap Number to Call)
No physical dental office visit is required. All cases are reviewed by a dentist prior to repair.
Our amazing turn around times will have you back to living, smiling, and eating normally in no time.

Services We Offer:
Denture Repair
Partial Repair
Add tooth/teeth
Repair tooth/teeth
Denture Cleaning
Duplicate Dentures
And more!
Check out our premier partner Mabel Dental Lab here.
Looking to become our newest lab partner? Email us at contact@denturerescue.com
Request a free quote 24 hours a day.